Attention Primary Teachers
Would you like a fun way to teach your students about animals, birds and farming? Why not book a field trip to Valleyview Little Animal Farm?
What to do on your field trip
To book a visit please complete the form below. We will confirm your reservation. Please allow up to 48 hours for a response.
Thank-you for planning a visit to Valleyview Farm.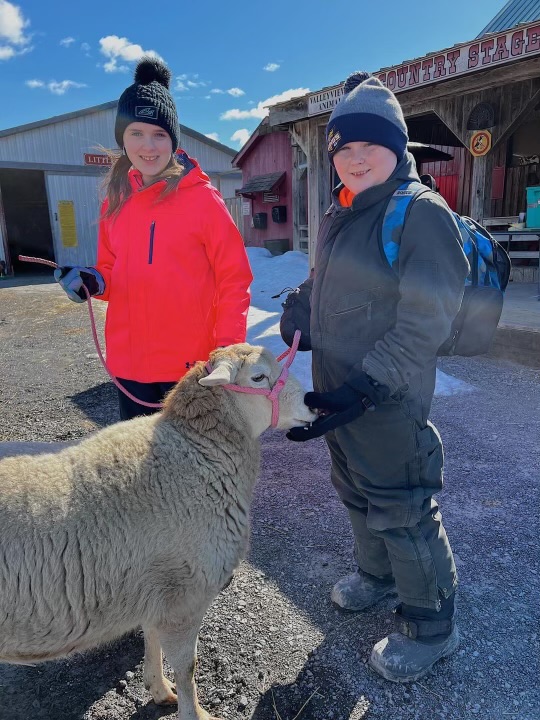 4750 Fallowfield Road, Nepean, ON K2J 4S4