WE ARE NOW CLOSED
FOR THE SEASON
Thank you to ALL for a wonderful season and we hope to see you again in the SPRING!
Gift Cards are great for giving.
Valleyview Farm reopens EASTER WEEKEND, March 29 – April 1, 2024.
RESERVATIONS WILL BE REQUIRED EASTER WEEKEND
Online reservations through our website will open March 1, 2024.
Welcome to Valleyview Farm
RESERVATIONS WILL BE REQUIRED
EASTER WEEKEND
$12.00 (plus HST) for everyone age 2 and older.
We accept all major debit/credit cards.
Valleyview Farm REOPENS Easter Weekend March 29 - April 1, 2024
Closing for the season Sunday October 29, 2023
Join us for our annual Easter Egg Hunt.
Online reservations will open March 1, 2024. Tickets will be limited.
We are open 9:30am – 4:00pm
Open May 2 – October 29, 2023, 9:30am – 4:00pm.
Closed Mondays, open Holiday Mondays.
Reservations are recommended but walk-ins are welcome.
Timed visits will no longer be applicable.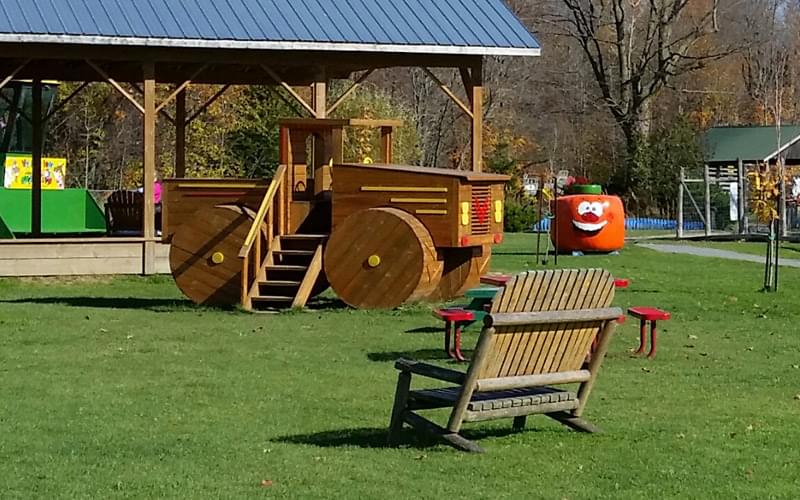 Visit our fun and educational Creative Play Area, where the whole family can learn about animals and farming.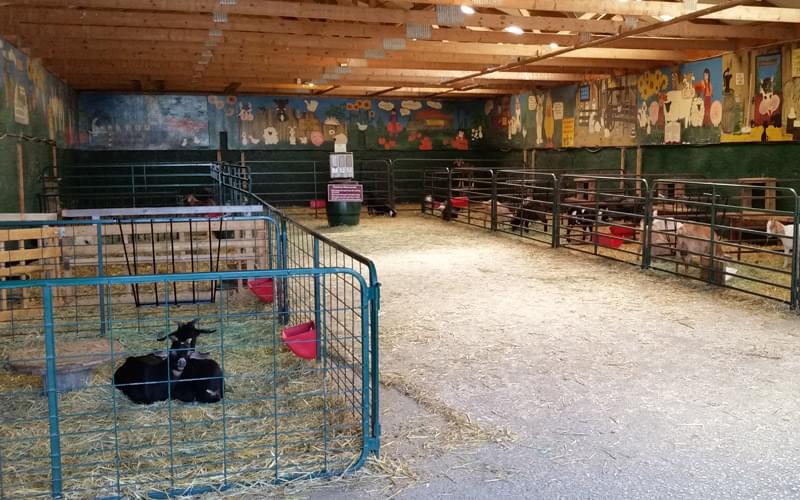 The Little Animal Barn is home to our little animals. Most of our new babies begin life here in the Spring.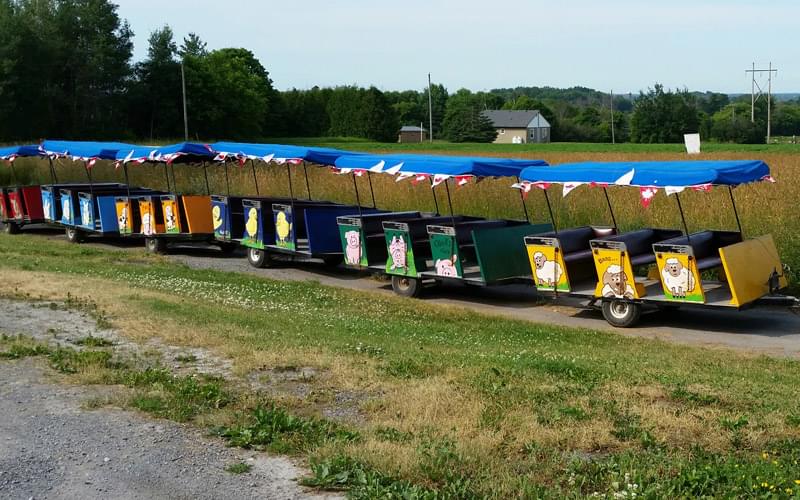 Hop onboard the Valleyview Express as it travels through our field crops of hay, corn, and soya beans.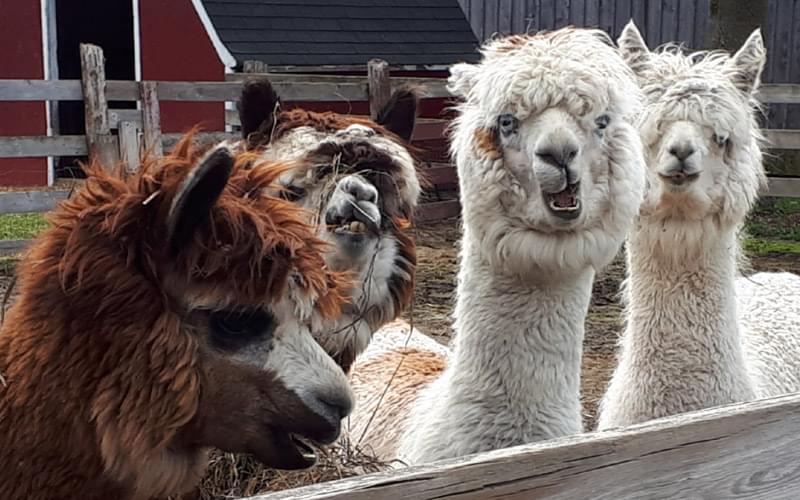 Our Country Walk is home to our larger animals such as llamas, donkeys, ponies, horses and sheep and don't miss our duck pond.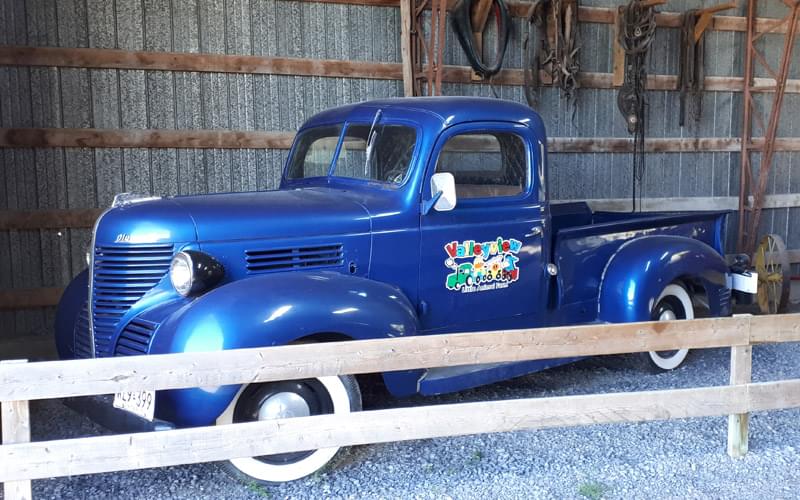 Visit our collection of farm treasures from yesteryear, you'll see steam engines, hand tools, farm and home implements, and more.
Children and adults alike will enjoy seeing a wide variety of animals and birds up close, from alpacas to zebus, goats to geese. Ride the Valleyview Express and enjoy our creative farm playground. Explore Bill's Old Farm Museum to learn about our agricultural past. Check out our NEW show "Porky and his Peeps" in the Century Old Barn. Come and spend time in the country at Valleyview Little Animal Farm.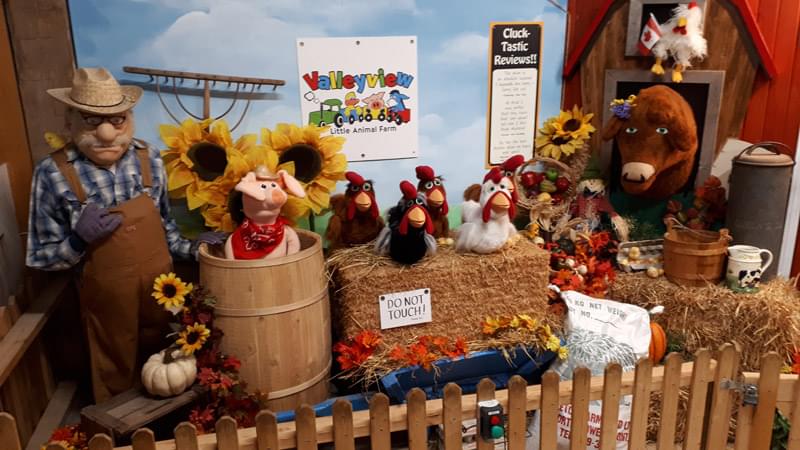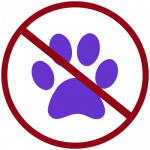 We kindly ask that family pets remain at home.
4750 Fallowfield Road, Nepean, ON K2J 4S4